Do you need to add extra security to your home or backyard? Or, maybe you are looking to add architectural features to create a customized distinctive look to your windows or doors? Or, both? The Iron Anvil has a custom metal fabrication solution for your residential or commercial needs!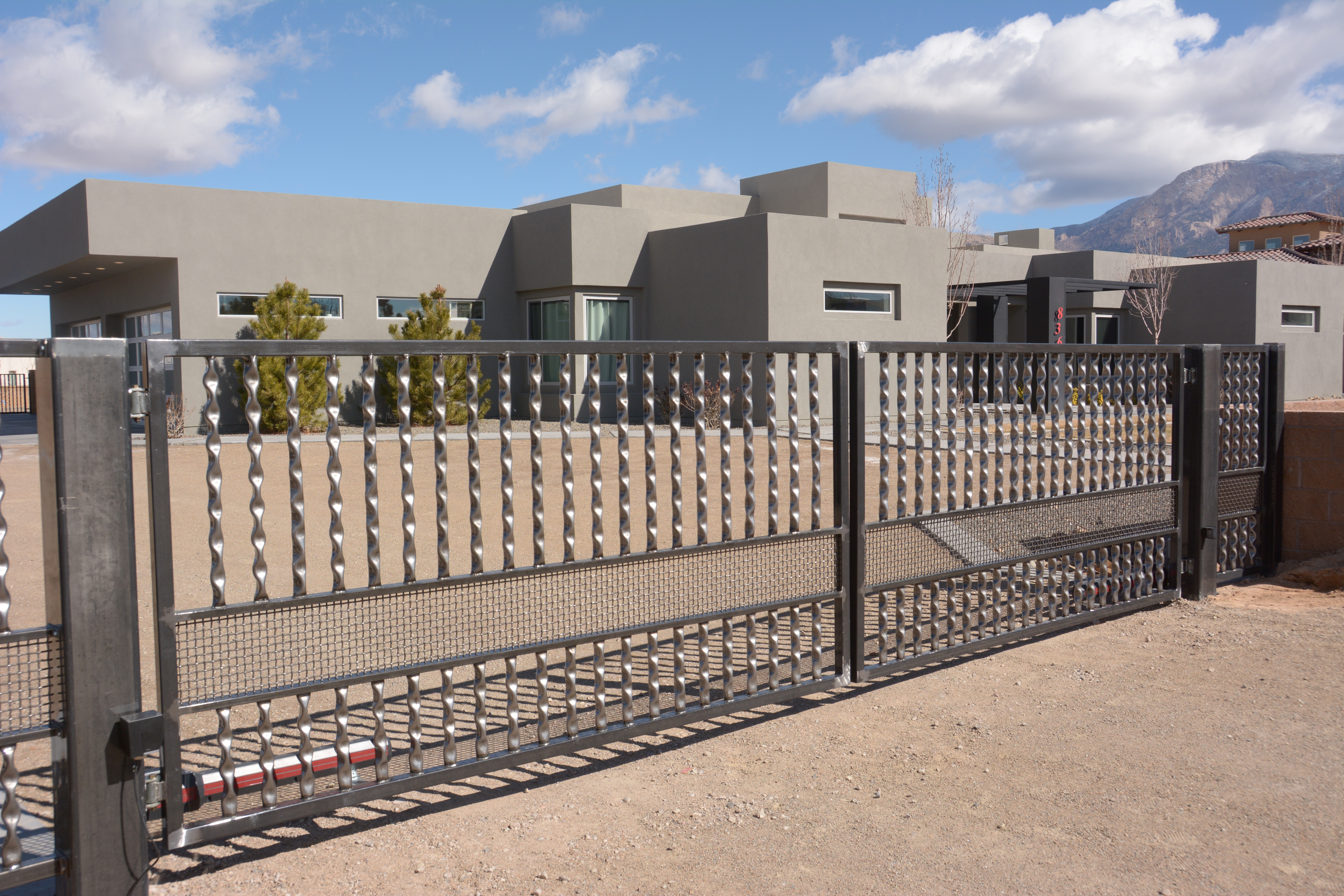 Handrails and Staircases can add attractive architectural details to your home. We can make metal rails to complement your home's style and suit your budget. Like all our metal products, they are built to last and can be finished with a premium powder coating or patina.
At Iron Anvil we realize all fireplaces are not built the same. If you are looking to add an architectural look or fire protection and are not able to find a door that fits your fireplace style we can custom fit one for you.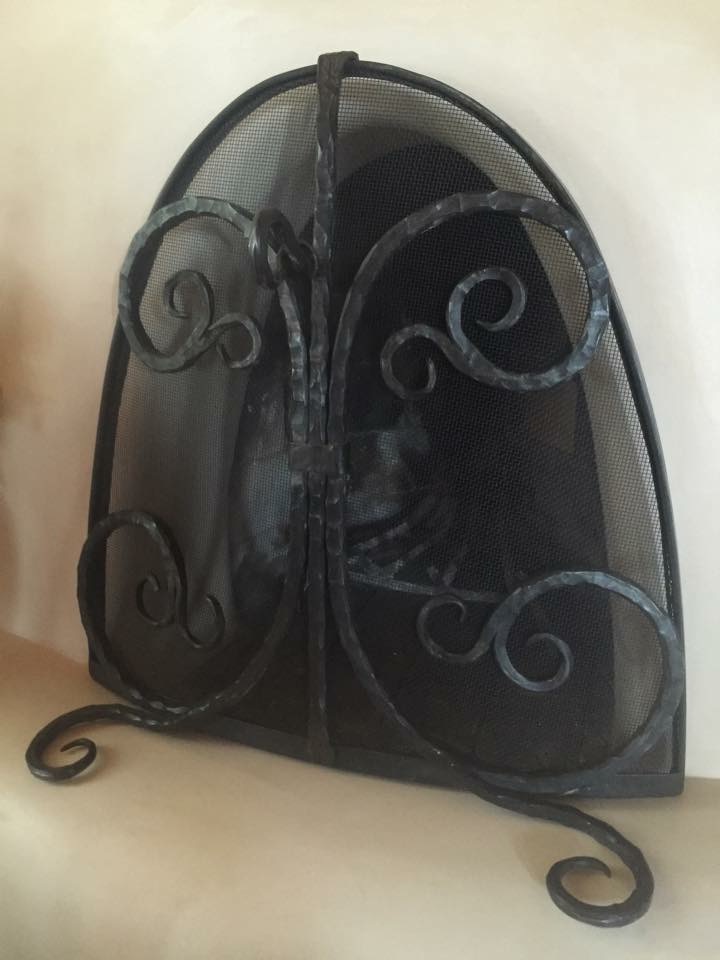 Are you looking for something very specific? We can help design and fabricate your commercial or residential projects. We have built hand-forged range hoods, signs and sign holders, fireplace tools, mailboxes, and more. Bring in your ideas and we will work on your project together to find the solution you need.
Are you looking for artistic bronze pieces for your home or do you need to commission an artist for a special purpose? At The Iron Anvil, we have a love for metal and art and we love to share what we do.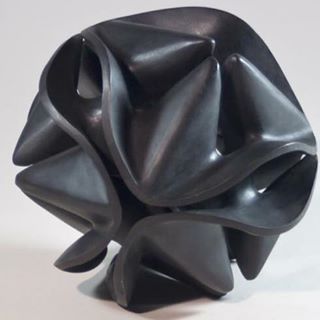 The project we call "Big Barb Wire" has been a Facebook sensation. Big Barbed Wire is an extra-large hand-forged and metal fabricated version of a barbed wire fence that we made into a driveway entry gate and it is one of the most viewed projects we have crafted at The Iron Anvil, so far.